We manufacture and assemble components used in our customers end products for improved functionality.
At Systems Technology of Virginia, we use our expertise in electrical, mechanical and machinery design to provide our customers with exacting components that enhance the function and operability of their products beyond their initial expectations.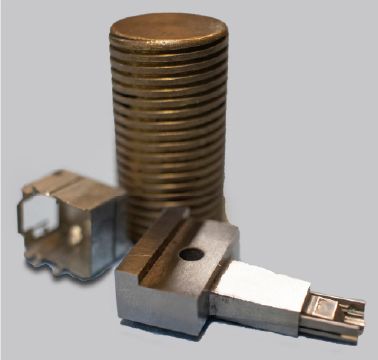 Systems Technology of Virginia
is accustomed to designing and building machinery and tooling. With professional staff on site we are your one stop source for the following services:
Mechanical Engineering
Electrical Engineering
Automated Machinery Design
Product Design and Consultation Services
Modern Tool & Die Quality Machine Shop
Welding & Fabrication Shop
Manufacturing Services
Machine Electrical Controls upgrades
Machine Mechanical refurbishing and upgrades
Electrical Panel Building
System Integrations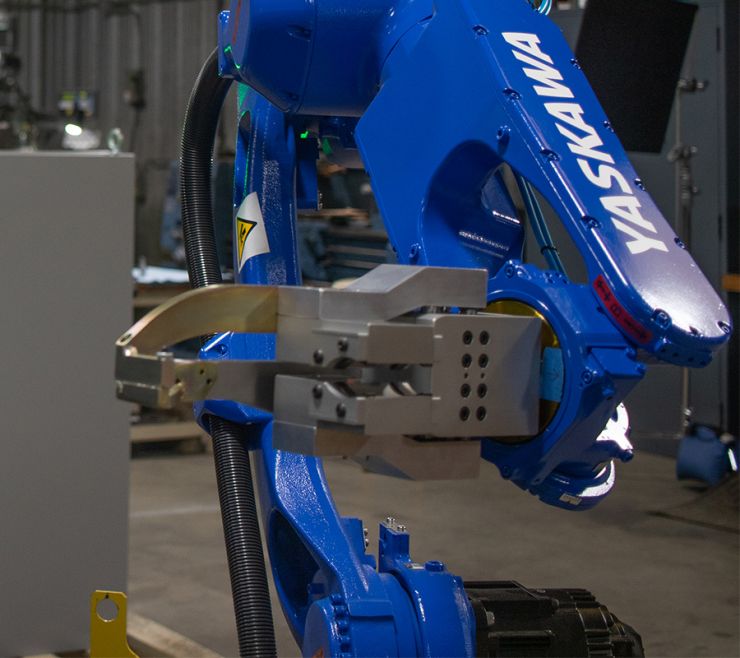 Over the years we have developed and built a variety of controls systems using many different formats and programs. We have staff on-site for the following services including:
Electrical Engineering
PLC Programming
Servo Systems
Linear Motors
Robotics
Panel Building
Vision Inspection Systems
High Quality Workmanship
Full Service & Support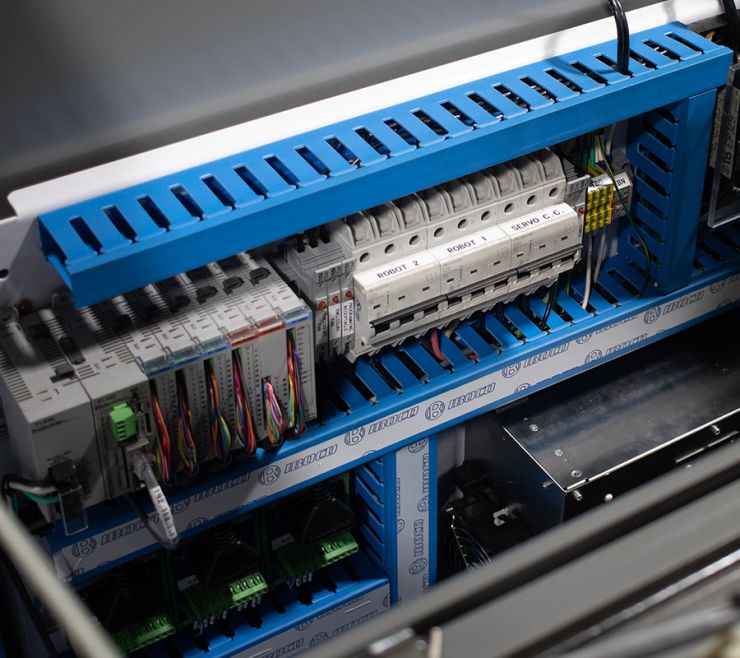 Computer Aided Design
Systems Technology of Virginia utilizes the latest Autodesk Inventor Professional solid modeling CAD systems which is compatible with all Major CAD Software.